Mattress Shopping Tips
The Mattress Shop is always here to help.
Firstly, we suggest completing our Bed Selector to help identify a Sealy bed that's right for you. Then read this guide. Before you know it, you'll have mastered mattress speak and know what you need to for your visit. Happy shopping.


Come prepared
If you're shopping for you and a partner, we encourage you to shop together for your new bed. Comfort test a number of mattresses to find the set that matches each of your comfort needs.
Be smart in store
Do not be embarrassed to lie on the bed. This is a valuable investment so take your time.
Start with a good quality mattress - we suggest start at the Exquisite collection.
This will help you determine your comfort preference first.
Try an ultra plush, plush, then a medium, then finally firm innerspring.
Don't worry about what's in the mattress. Yet.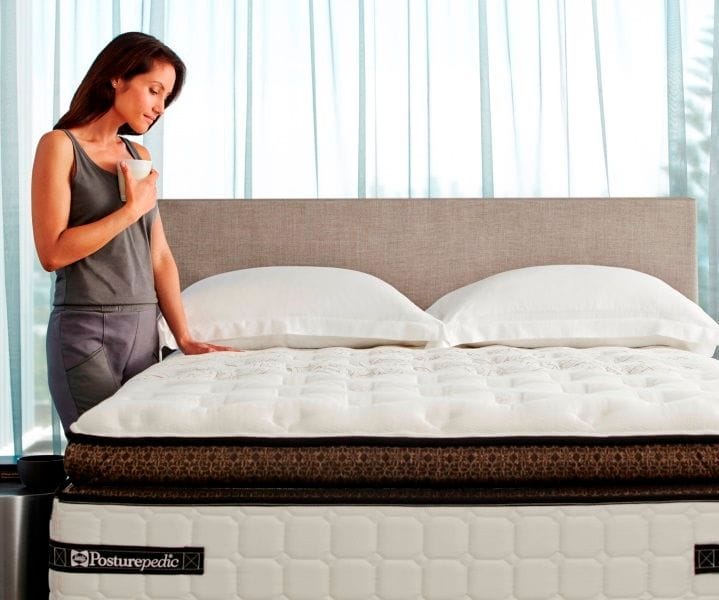 Know four basic comfort levels when you test
Comfort ranges from very soft to ultra firm - so establish your comfort preference first. Remember: Comfort is different for everyone. Try several different comforts when you're in the store. A good mattress should provide you with the right support at every comfort level.
Found one you really like?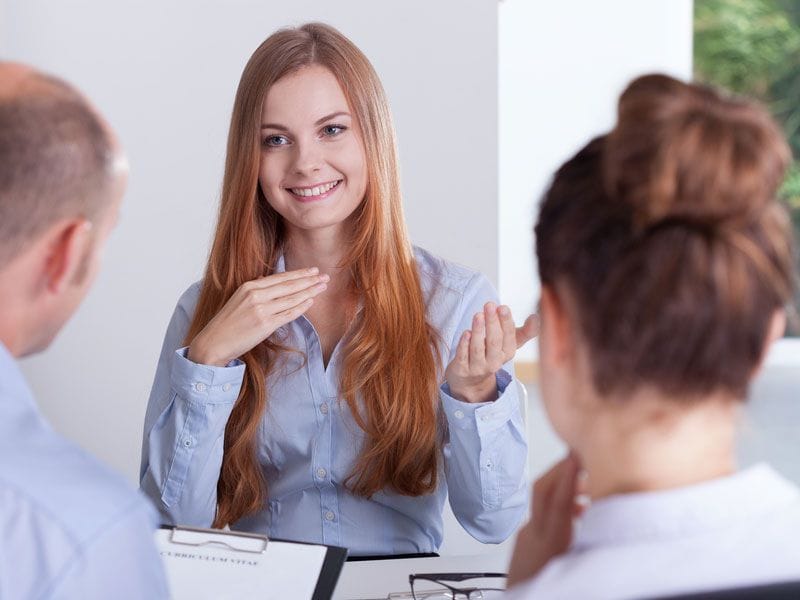 Ask about the product's features and benefits.
Compare it to one of higher and lower price.
Learn the difference between like firmnesses but different prices.
Buy the best mattress you can if it passes your comfort test.
Ask questions about the mattress
What's inside the mattress that offers proper back and body support?
Are there pressure relieving materials to allow for a deeper sleep?
What's inside the mattress that minimises tossing and turning?
Are the coils twice tempered? This helps the coils retain strength and prevent mattress sag.
Know the coils - four things factor into innerspring support
Shape of the coil + Thickness of the wire + Quantity of coils + Tempering
SRxII Titanium Support found in Sealy Posturepedic Range. Sense and Response support conforms to the body and delivers deep-down support.
Patented PostureTech ST coil found in PosturePremier ranges
Above all, choose what feels right and is supportive.